Kaseya Consultant Consultancy
We provide Kaseya Consulting and help improve its business utility.

Server Management & Virtualization Services
Remote IT support has taken a new turn after the Remote management..
Proactive, habitually!
Being Agile and habituated to Agile Methodologies, we bring forward solutions that are proactive
We have two high-end terminals in-office with 24x7 resources monitoring alerts, tickets and issues – offering instantaneous service
Working as a team
When we partner with your team, with our meticulous nature – your team is bound to a state of comfort and cordiality
An air of optimism that'll not just speak business benefits but nature individuals to focus and deliver better client services
We support all PSA and RMM tools
We have the expertise and experience of over 5 years in all RMM tools. Our team are well trained Kaseya, Connectwise Automate, Level Platforms and Continuum
We are proud to have had opportunities to implement the same and bring value add to our clients
We bring with us unmatched expertise in setting up Connectwise both on-premises and cloud, Autotask with QB integration; Tigerpaw, While also integrating them with MSP tools to get you the maximum benefit possible
Our Fixed Price Model
We migrate exchange servers, setup new servers. VMare setups, hybrid cloud etc. for our MSP clients at fixed price model – detailing the scope, timeline and costThis transparency enables our clients easily quote further to their clients
Our Consulting
We provide free consulting to our partners
If the project is further implemented through us, we offer services at the most meaningful rates in the industry
We help you deliver the right IT needs to your clients with utmost quality and service that exceeds excellence
We focus on Tech Ops while you focus on Sales and Business
With the expertise we earned, our confidence in the arena of Technology Operations will thrive to contribute to the demands that'll assist you to exceed your growing needs in business
While we own the remote support and monitor the backend activities, we align ourselves as your extended self helping you deliver your agreed SLA's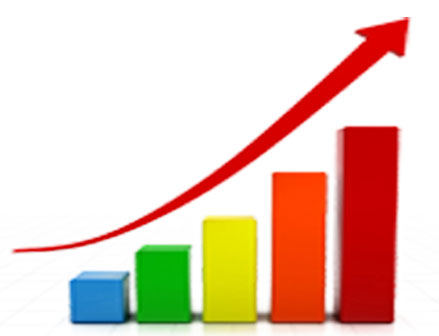 Our handshake starts with a conscientious NDA, while security and data protection are backed with industries best encryption standards
Let's get your business automated; so you save valuable hours with our automated desktop and server health monitoring board, while we in parallel govern it 24x7 so nothing goes unnoticed.